Look at
our latest
projects and
deliveries!
Specialists in noise control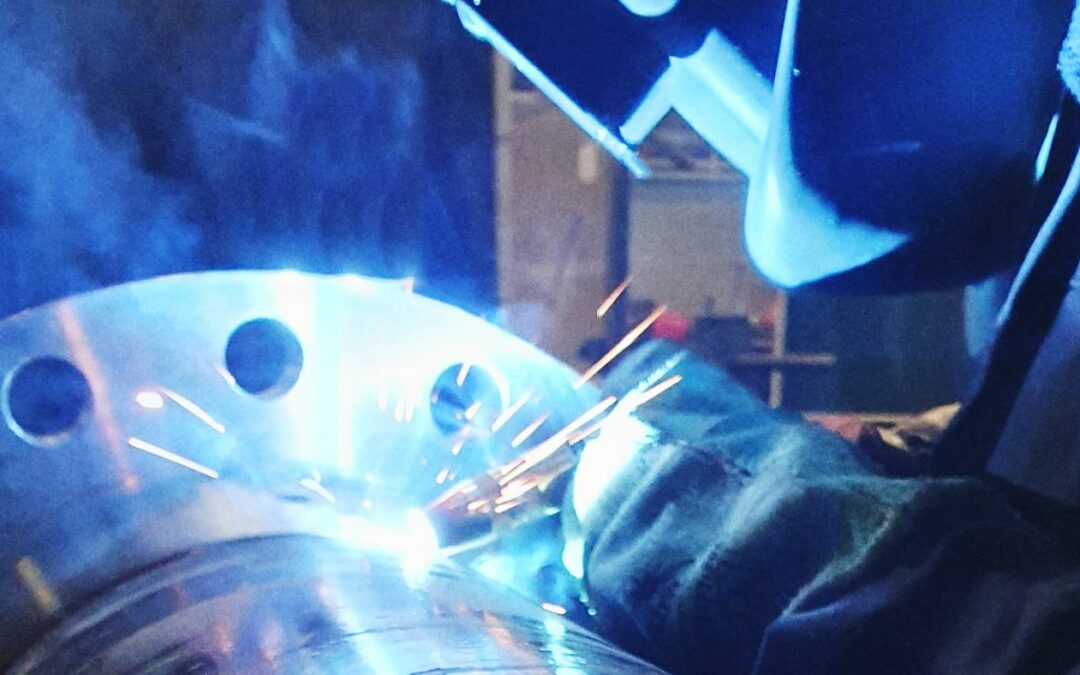 Our share in the market for blow off silencers, for pressurised noise control and diffuser silencers keeps steadily growing.
read more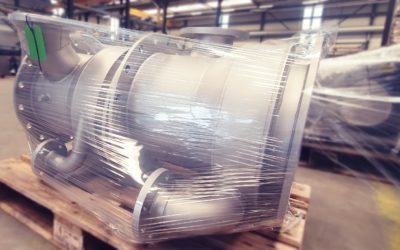 Wet exhausts are commonly used in marine applications with high demands like navy vessels and yachts. A wet exhaust system has its known advantages, but need, even more than a dry exhaust system, the best of engineering on subjects as water volumes, temperature control, choice of materials and welding. We supply that best of engineering and manufacturing.
read more