Look at
our latest
projects and
deliveries!
Specialists in noise control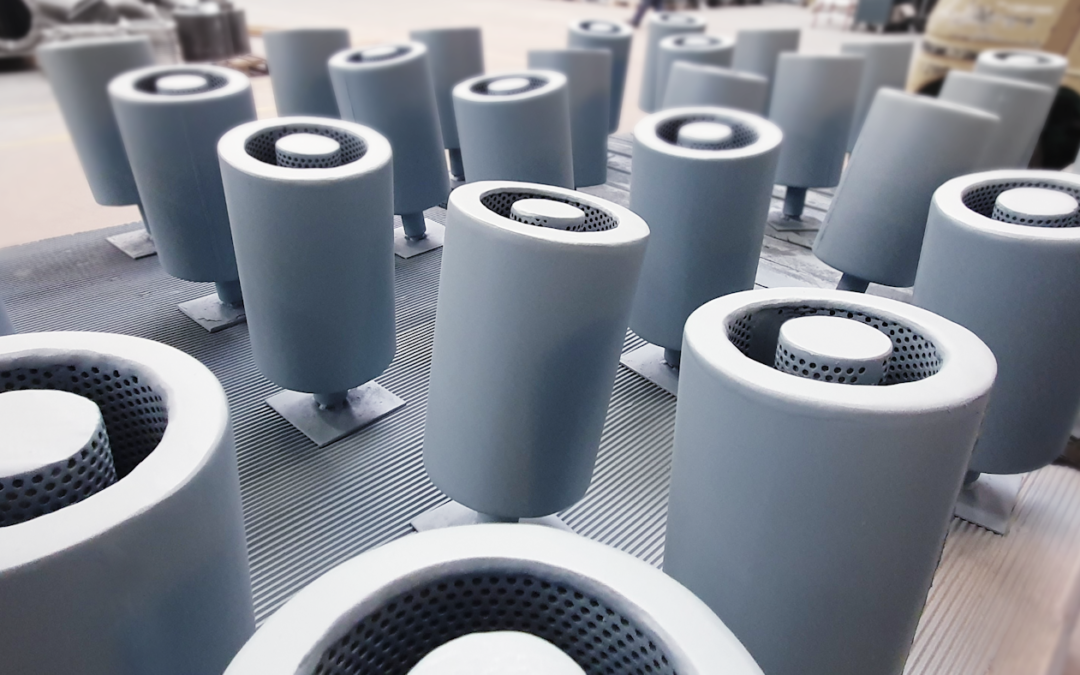 While we manufacture silencers and ductings up to approximately 4000mm in diameter we also supply very small silencers. And not only for our standard range of silencers
read more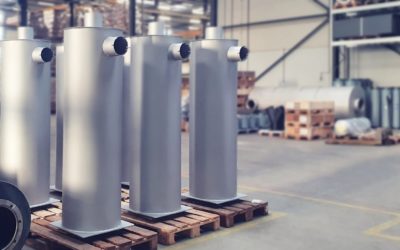 Noise reduction is a broadly used term and sometimes not very clear. Noise. Difficult stuff also. Sound power or sound pressure? What exactly is the main source? Tolerances? Distance reductions, directivity, logarithmic scales?
read more