Look at
our latest
projects and
deliveries!
Specialists in noise control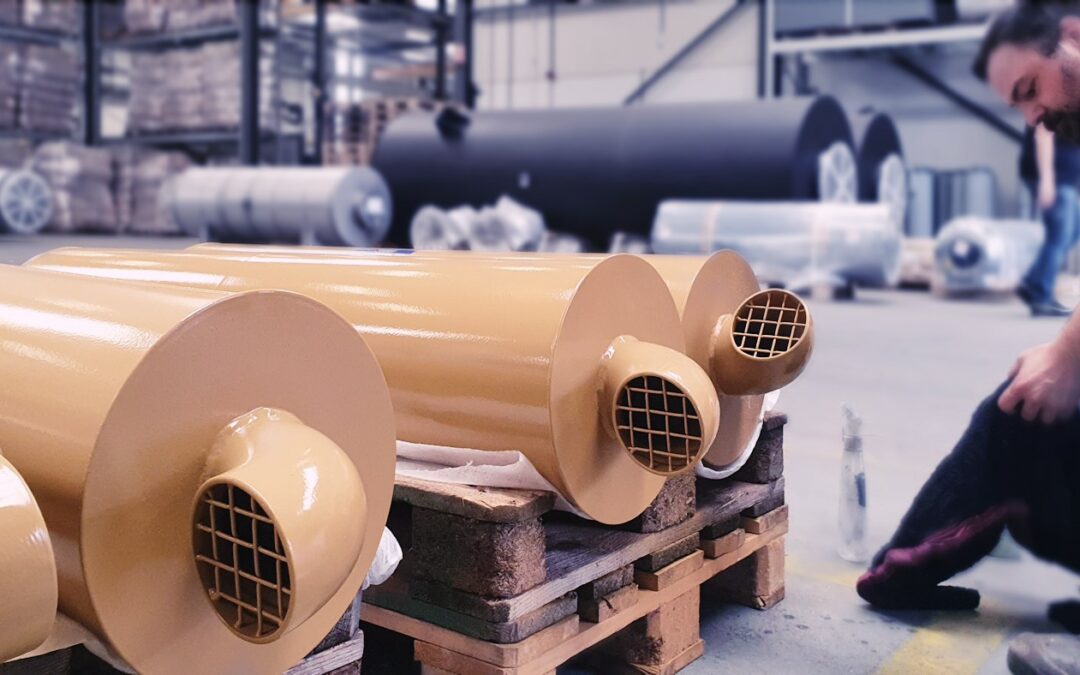 Blow off noise can be extreme. Extreme in level and extreme in annoyance. Noise levels of 140 up to 150 dBA can easily be reached. Most often custom designed blow off silencers are required with sometimes extreme requirements. We supply such solutions.
read more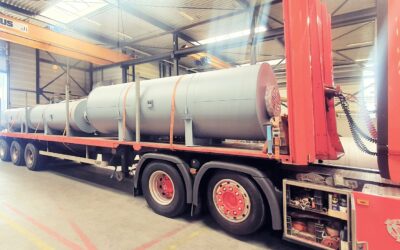 At the moment the cogeneration market is a large international market. Even despite the latest gas crises. But how will this be in the nearest and further future? 
read more