Look at
our latest
projects and
deliveries!
Specialists in noise control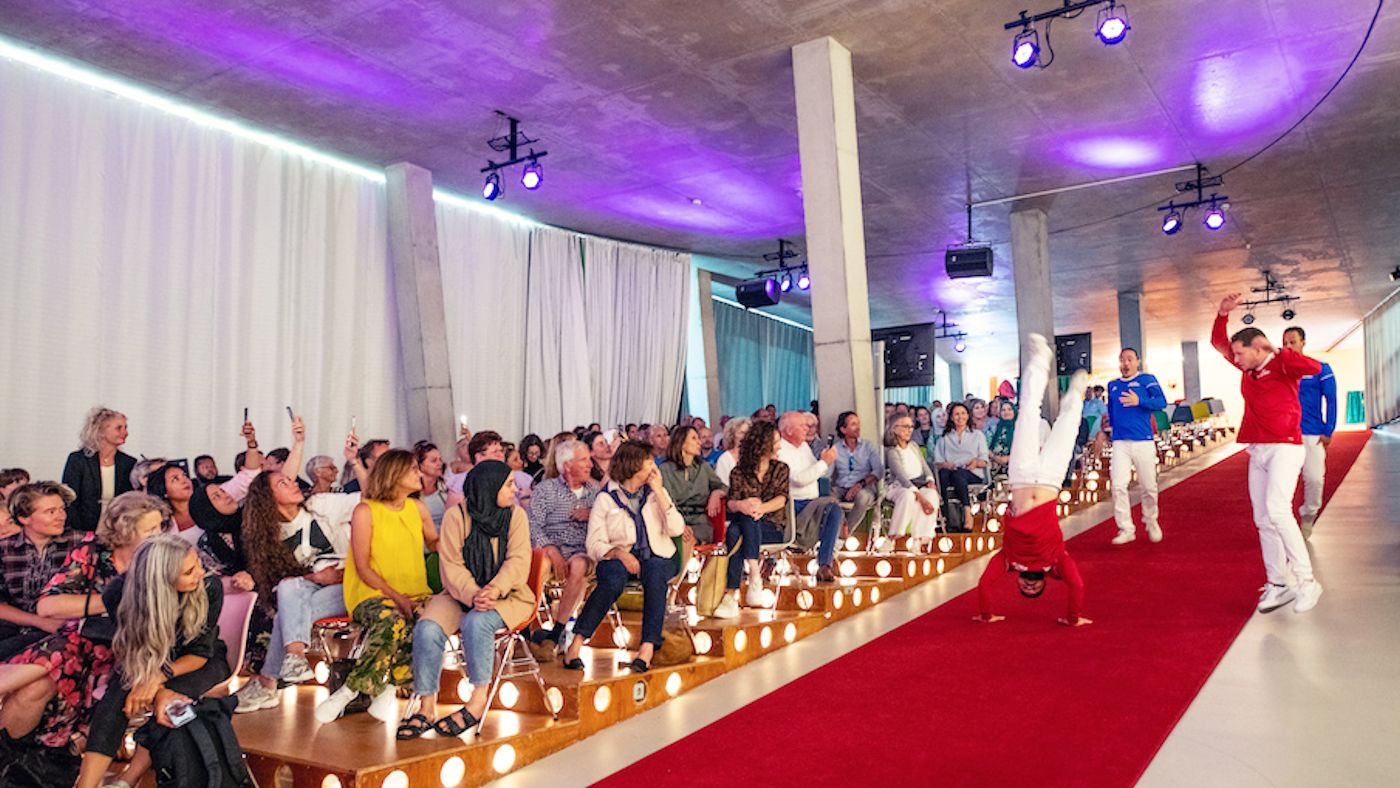 Kids are the future! End of April we were again honoured to have the kids from the Werken als een Paard, or, Work like a Horse project in our facility. Many children from challenging neighborhoods in Rotterdam live in a very small world and hardly leave their neighborhoods. The Work like a Horse projects make their world bigger and help them find their own place in it through various field trips and development programs during the school year. Following 26th of June we had the great pleasure to attend the 10 years anniversary party of the foundation Werken als een Paard. An awesome party in the Kunsthal in Rotterdam, hosted by Joris Lutz who got it rollin' and with some great guests like Rotterdam counselman Said Kasmi and former minister and Euro commissioner Neelie Kroes. And not to forget the great opening by Urban Connection!
The Work like a Horse project operates 100% indepent by means of a lot of volunteers and private and company sponsors. Indeed without any governmental support. If you want to join in or sponsor this special project, look here for more information.