Look at
our latest
projects and
deliveries!
Specialists in noise control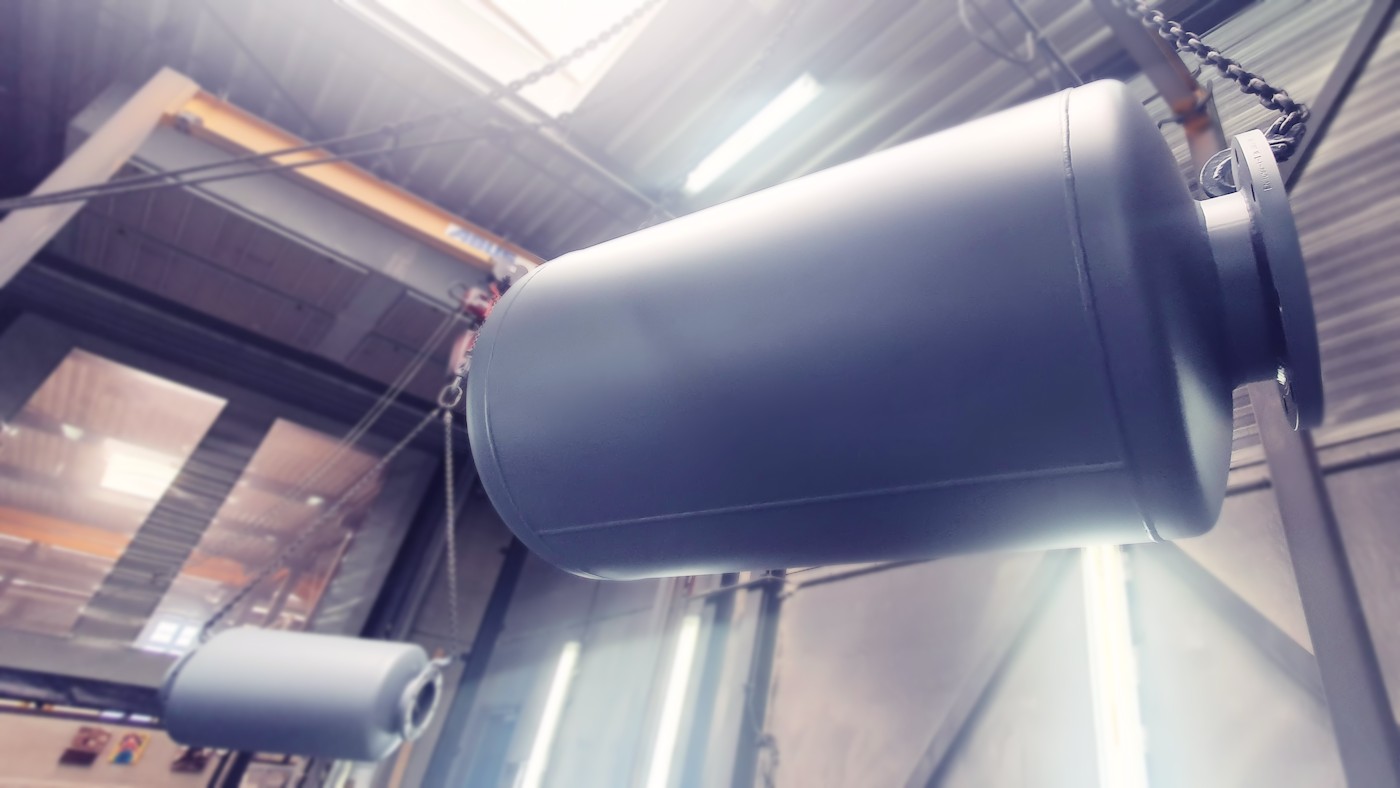 Commonly silencers are operating under pressure. These pressurised silencers need a special approach and know-how. Important data like applicable pressure, temperatures and related choices of material, vessel volume, flange type and head model. Above 0.5 bar the PED 2014/68/EU (formerly 97/23/EC) of the EU sets out the standards for the design and fabrication of such pressure equipment. We combine our long term technical knowledge with up to date specialised vessel calculation software to engineer the best PED solution. Suitable for the applicable pressure and fullfilling your noise requirements. That best solution is then manufactered in certified material by our certified welders. All options can be supplied, like PMI material identification, NDE in any form, pressure testing and certified NOBO inspections. Already since many decades until today we supply heavy duty pressurised silencers and blowoff silencers to companies as for example Shell, Esso, DSM, ABB Lummus and Atlas Copco. On the pic two brand new DN200 silencers, painted for a soon delivery.
Contact our engineers for your under pressure project!