Look at
our latest
projects and
deliveries!
Specialists in noise control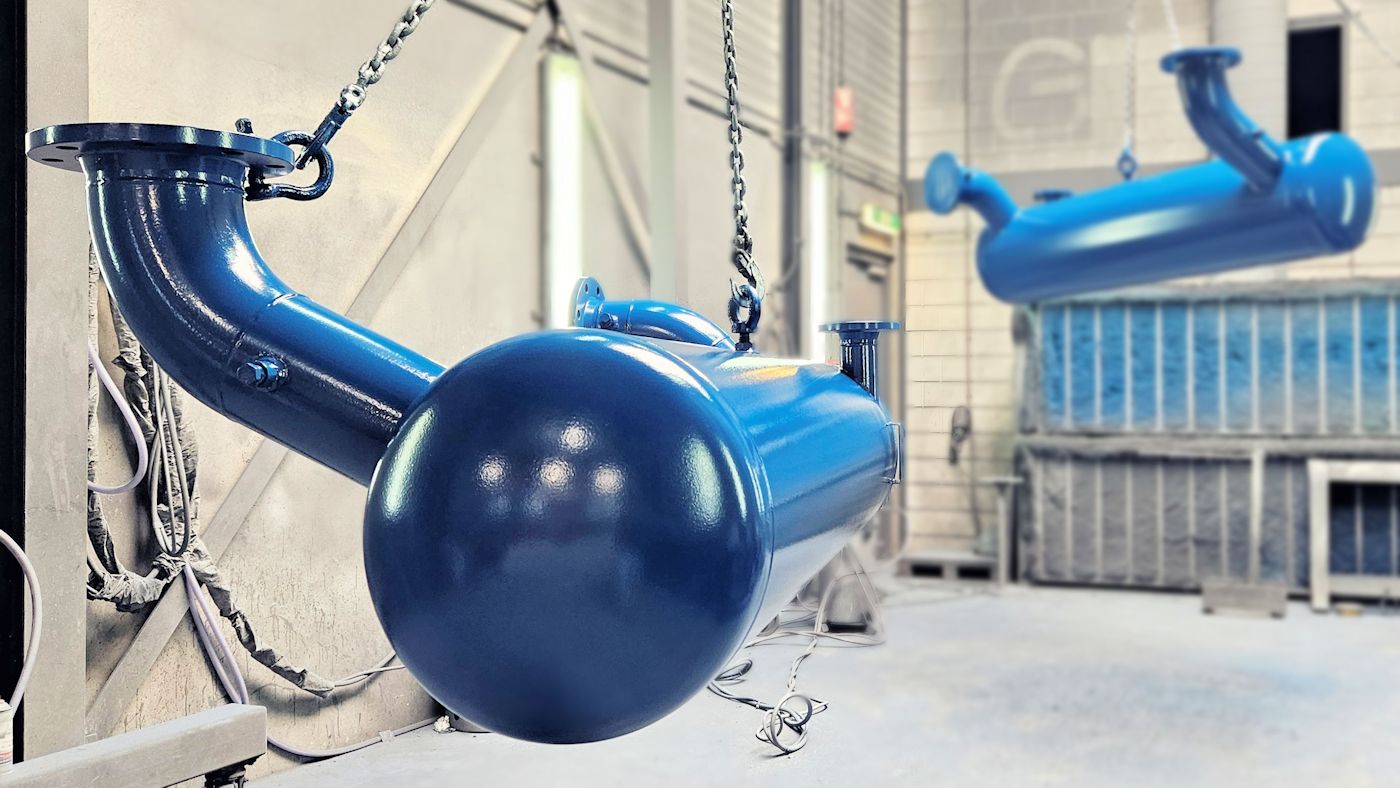 Blue week – compressor silencers
What a busy blue week! These weeks we supply a lot of pressurised compressor silencers. Naturally conform PED 2014/68/EU rules. And including all strength calculations, certified materials and welding, and depending the category and module, including stuff like a SDL, ITP, PMA NDO, DOC, NOBO DAD by NOBO, IM, CE  marking and in the end a digital MRB.  So awesome to not only engineer and design this whole bunch of compressor silencers, but also to manufacture them, well, to have the whole process in house from design until delivery. Cheers to all involved and especially to our long term loyal blue client!