Look at
our latest
projects and
deliveries!
Specialists in noise control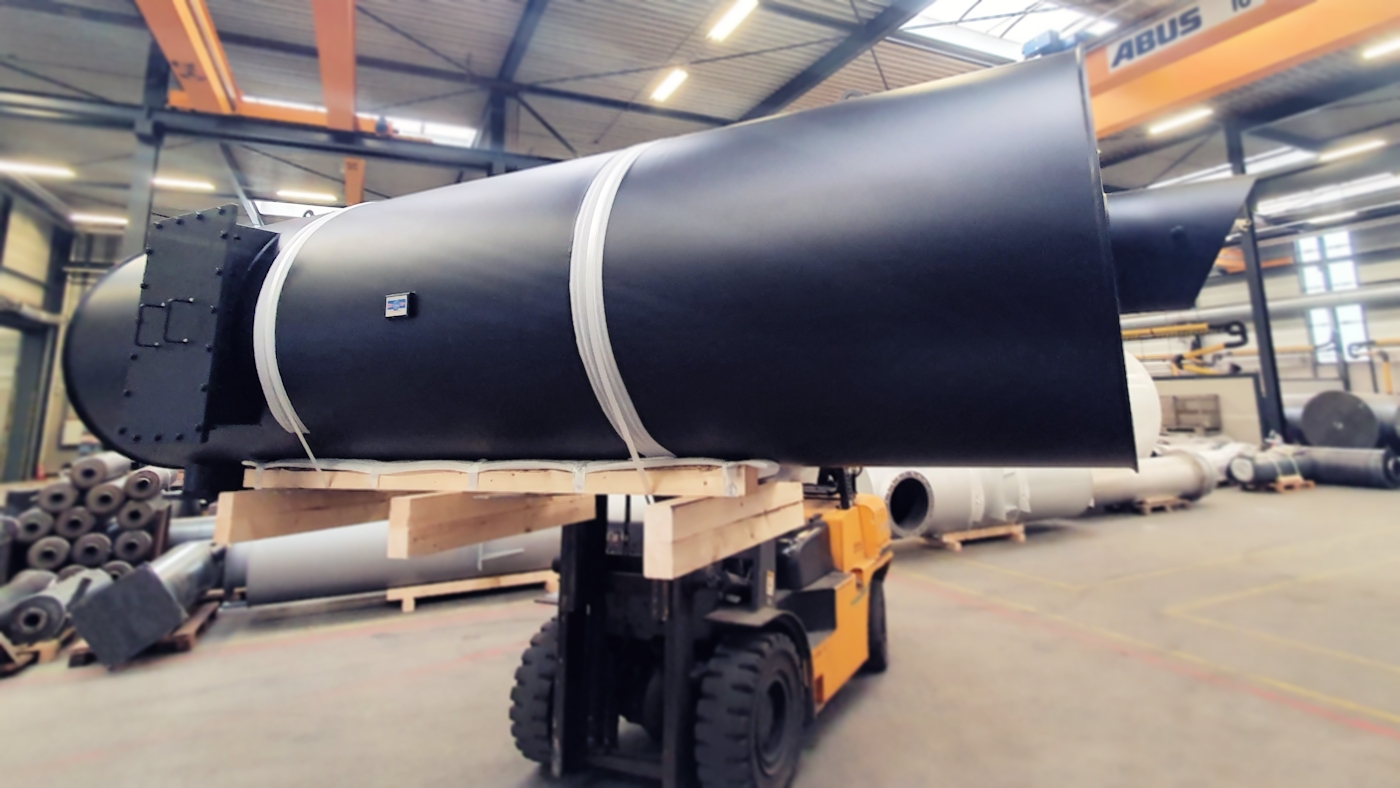 We can design and supply fairly any custom model of silencers with integrated SCR units for both stationary and marine power systems for commercial vessels and yachts. This particular model is specifically suitable for roof mounting on containerised gensets. With all the required SCR system tools like injection points and mixing devices and NOx measuring devices. All material from the most reknowned SCR manufacturers.
Contact our engineers for more information about aftertreatment possibillities in your exhaust system!