Look at
our latest
projects and
deliveries!
Specialists in noise control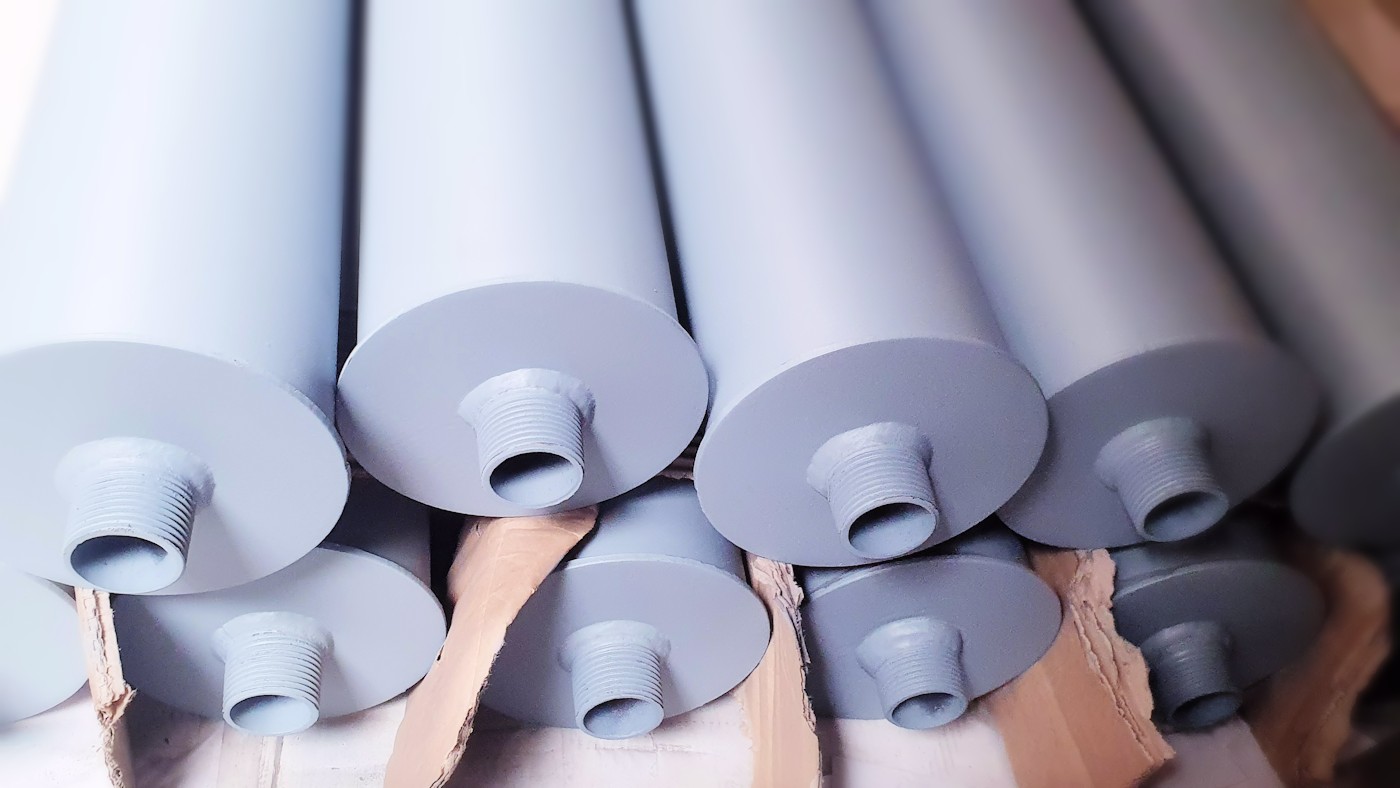 the best Standard silencers
We supply by any means the best standard silencers for any exhaust, gas or air application. The best in terms of noise data, the best in terms of quality and durability and the very best in deliverytime. A large part of our standard silencers can even be delivered from stock with a shipment at the same day that your order came in.  Are we the best in price then? Well yes and no. I guess you would be willing to pay 10 euro more for a durable solution that actually works?  Just calculate the maintenance and replacement costs after one year and checkout this link again. Or this one. Check our website here to see our full standard silencer range! All drawings are available here in 2D and 3D for your convenience.
Or contact our sales team if you have further questions!