Continuity,
service and
quality
are leading
We supply all around the world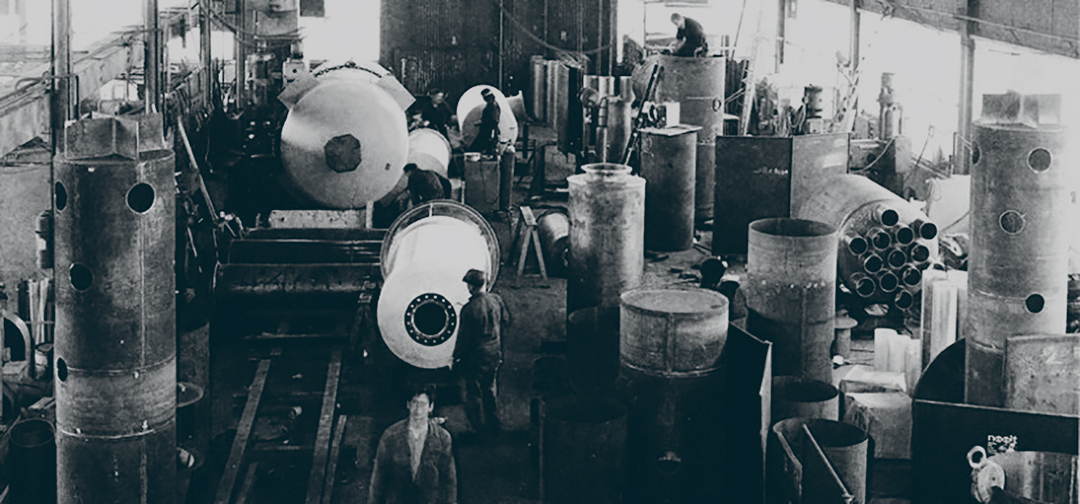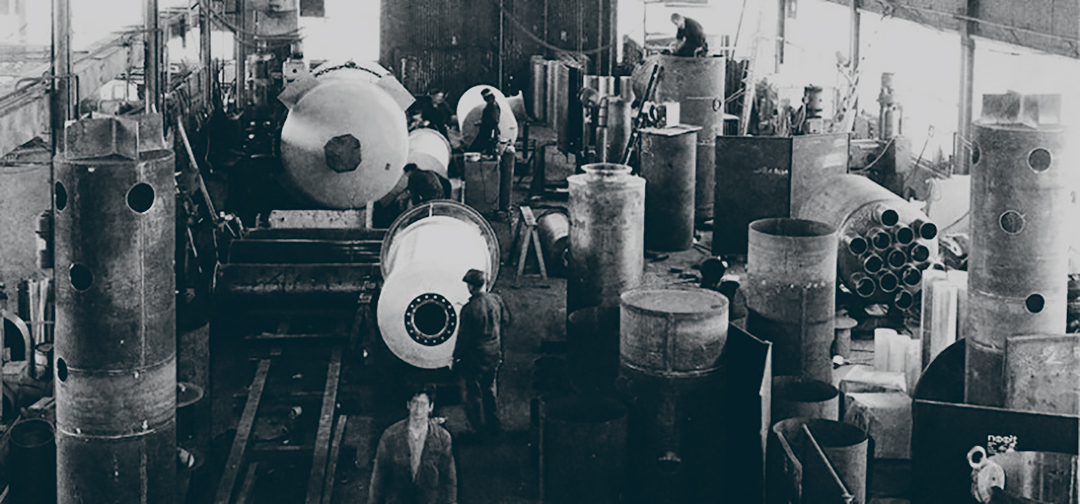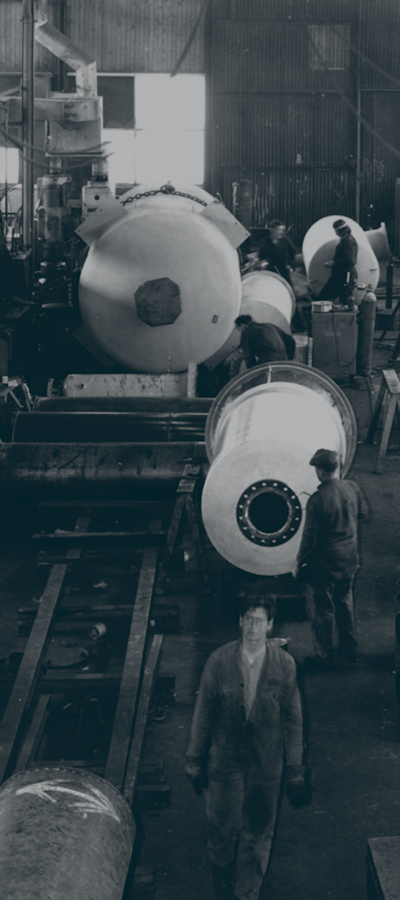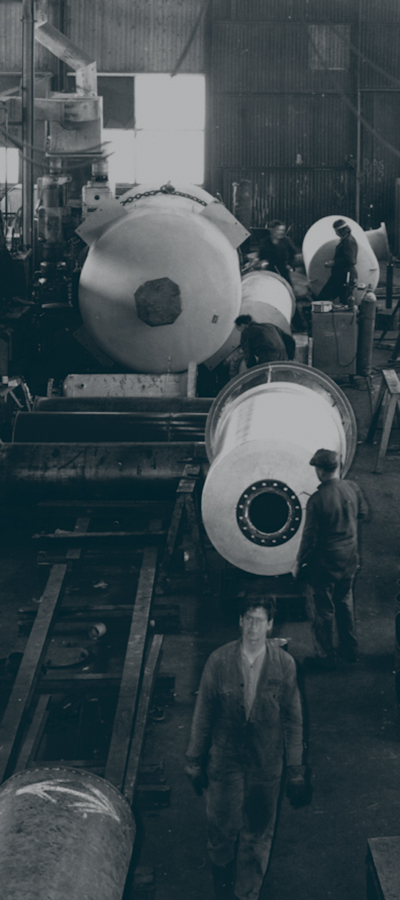 The Dutch family business TIO BV was founded in 1934. Those days the company settled in the famous 'White House' in Rotterdam. TIO is a leading and innovative manufacturer of industrial silencers for any application or situation where noisy gasses are flowing. Our broad international range of clients are active in numerous fields: marine, offshore, power generation, gensets and total-energy, process industry, petro-chemical industry, railroad, machines and vehicles.
TIO BV combines top notch engineering with the 'Fit for Purpose' approach. We design, manufacture and supply the right silencer, at the right time and according to all your specific needs, regardless of the shape, size or complexity, from a cylindrical to a box-type silencer, from single components to a turn key delivery, including all required accessories. Acoustical excellence, client and company continuity, service and quality are leading, making us the best exhaust system and silencer supplier!
We work with awareness for sustainability on all levels of our organisation. The environment and sustainability are key items in both our acoustic specialism and our organisation. With our expertise we are keen to contribute to a 'silent' world that takes responsibility for the next generations. TIO BV is an Envirometer company already for many years.