Bekijk onze
laatste
projecten en
leveringen!
Specialisten in geluiddemping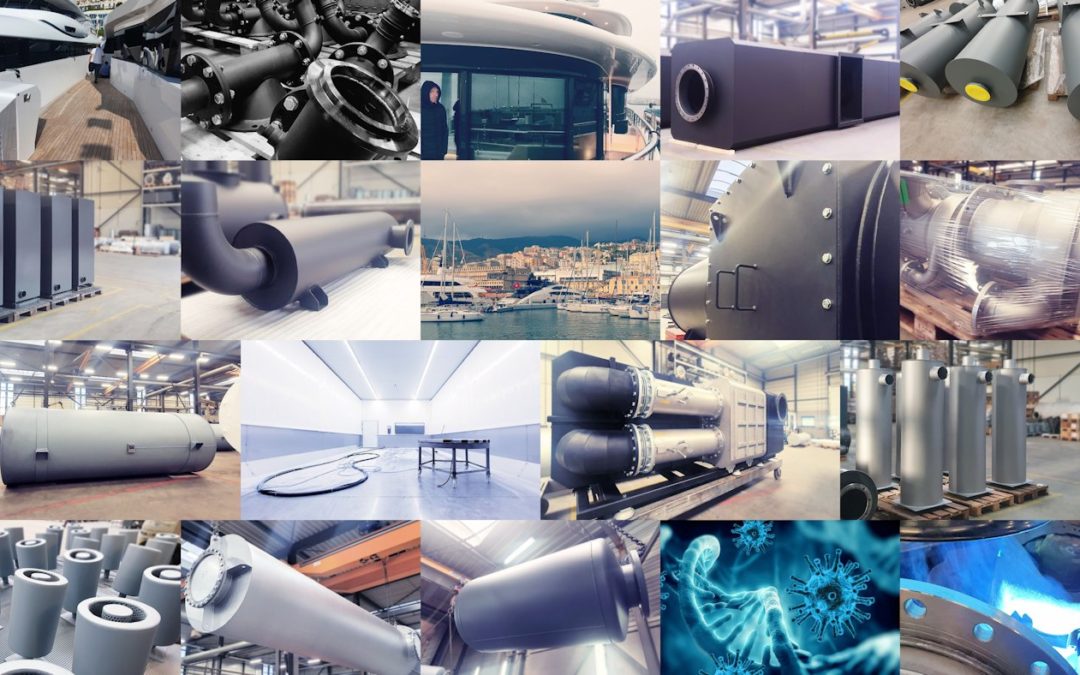 End of December again! Looking back we can only conclude that our last years best wishes for a Covid free 2021 have not come true. This inescapable fact, together with other global issues..
Lees meer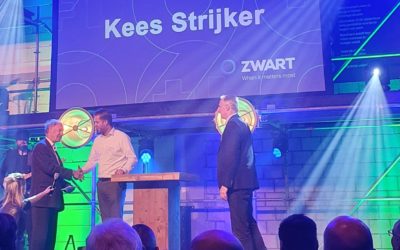 This last Friday in October we had to honour to attend the 90+1 years anniversary celebration of one of our oldest clients Zwart Techniek. Congrats again to the Zwart team for this awesome company milestone and special thanks for the special attention for our oldest TIO guy.
Lees meer