Bekijk onze
laatste
projecten en
leveringen!
Specialisten in geluiddemping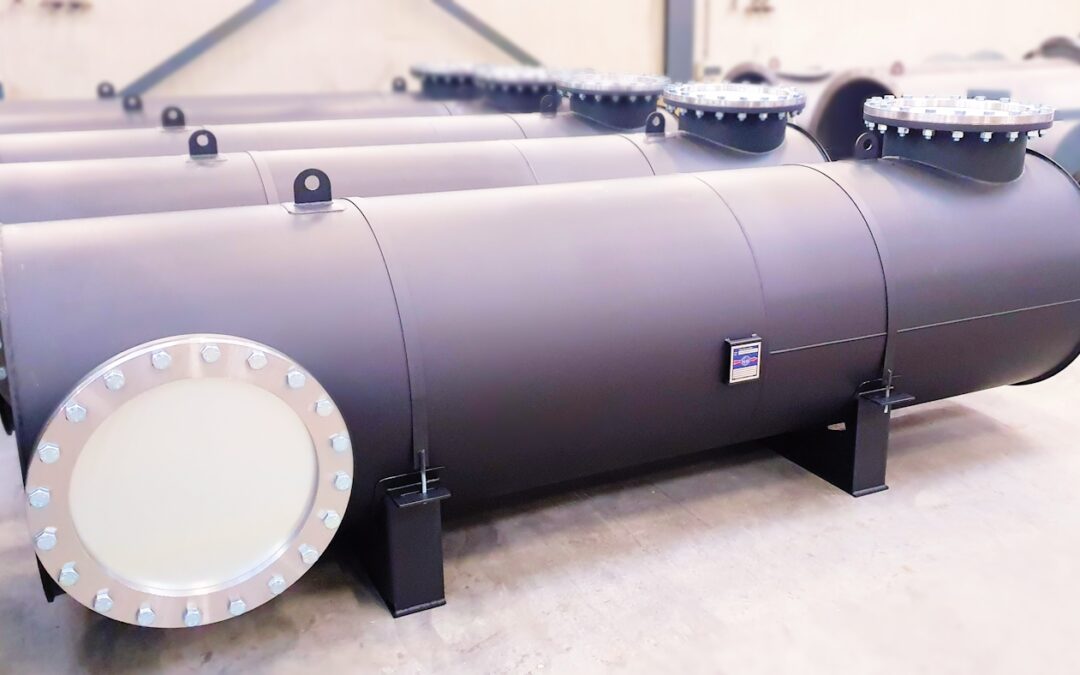 We design and supply exhaust parts and silencers for the broadest range of international CHP projects. Having many decades of experience with CHP installations and nearly any gas engine make, we are the best partner!
Lees meer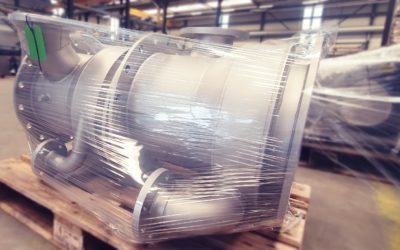 Wet exhausts are commonly used in marine applications with high demands like navy vessels and yachts. A wet exhaust system has its known advantages, but need, even more than a dry exhaust system, the best of engineering on subjects as water volumes, temperature control, choice of materials and welding. We supply that best of engineering and manufacturing.
Lees meer