Bekijk onze
laatste
projecten en
leveringen!
Specialisten in geluiddemping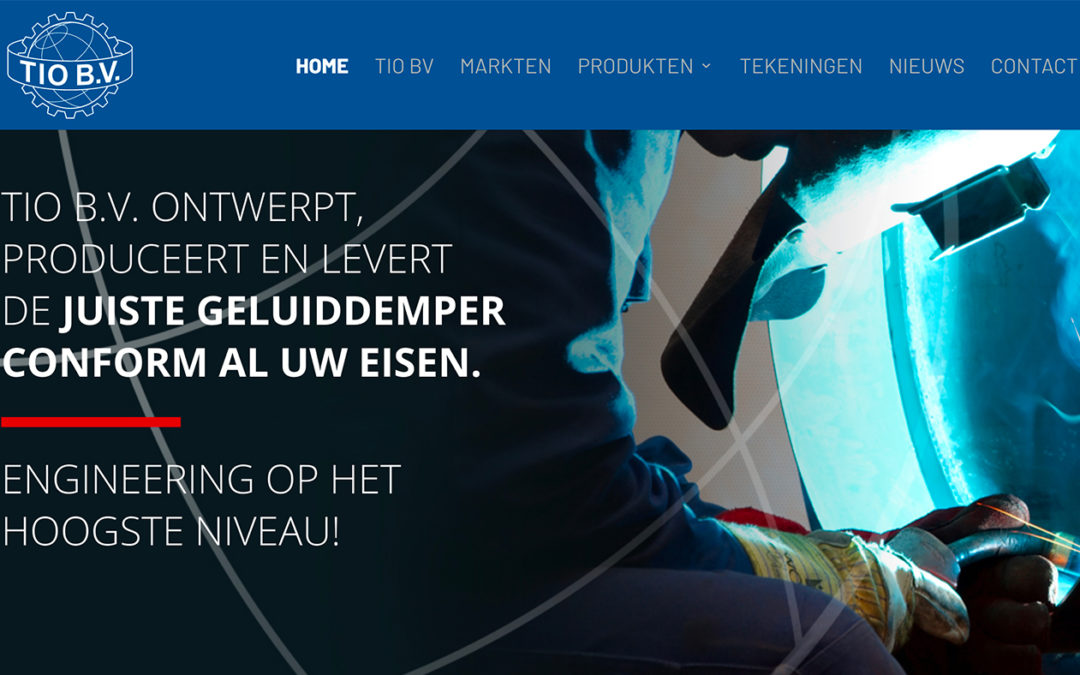 There it is, the very best Christmas present! After a severe hack (why? get a life!) we decided to take some more time and instantly renew the complete website.
Lees meer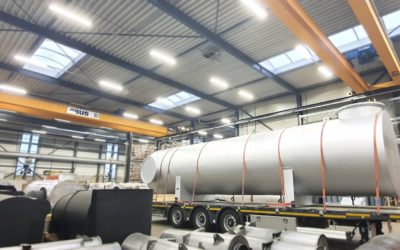 As a direct supplier to nearly all large gasengine manufacturers and their distributers we regularly have some very interesting projects. While we often are not informed with specific project details with general pricelist purchases, these last months of the year we supplied some more detailed projects.
Lees meer