Look at
our latest
projects and
deliveries!
Specialists in noise control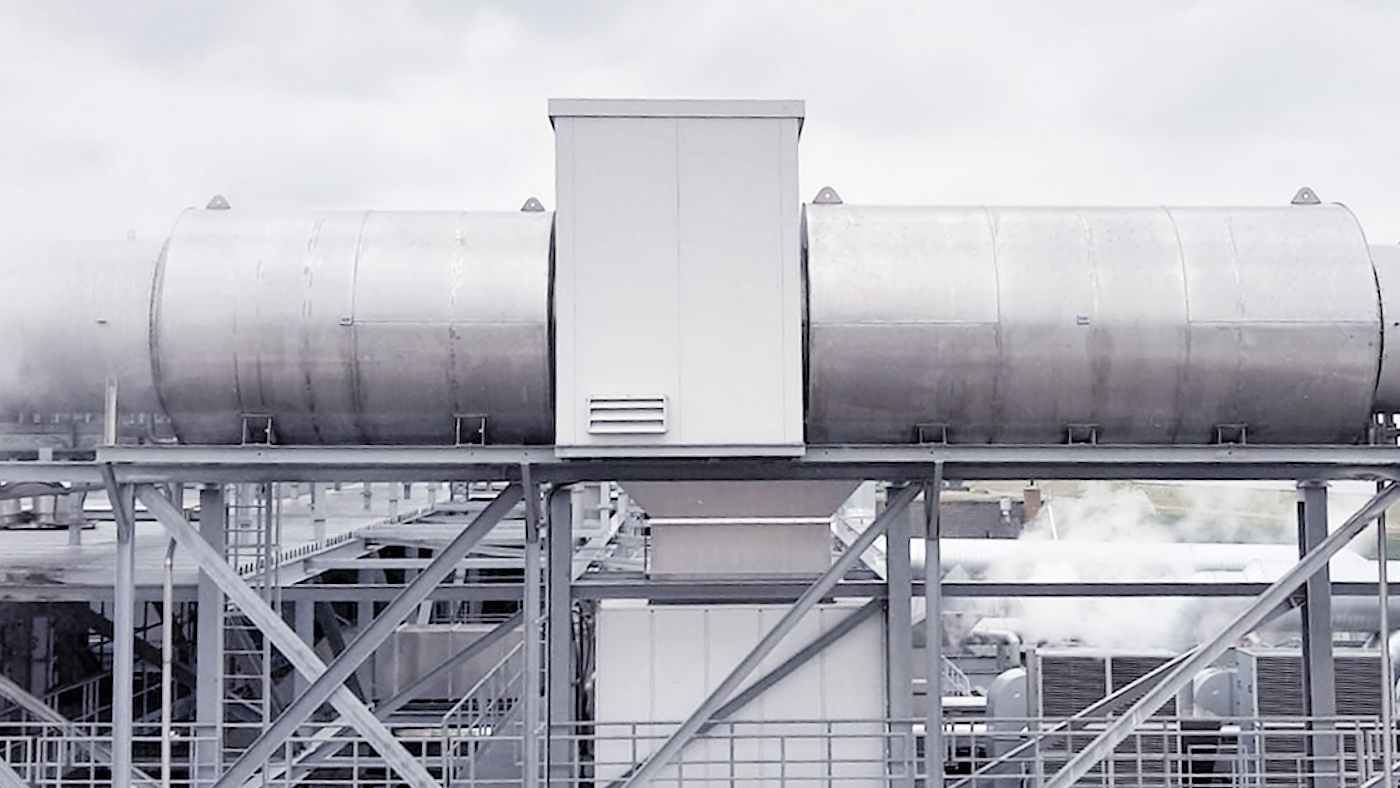 Shot from far and not the best pic but it' s not that often that we can see our products running like these 2 large fan silencers in operation. The silencers were installed already some months ago on the inlet and outletside of the fan – inside the white box – which takes care of the buildings ventilation. In this case the building is the large plant of a leading potato and french fries specialist. Such a large building needs a large and above all silent ventilation system. The ventilation system itself has a diameter of 1900mm and both silencers have diameters of 2800mm. Big silent stuff all in stainless steel, making beautiful grey tones in the mist!
Did you know…….that fries really do make you feel happier? This is scientifically proven, and the reason is probably the high carbohydrate content, which has a calming influence. In addition, the smell and taste of fries are also said to have a calming effect. Zennnnn…
Feel free to contact us here for your vent or fan silencers!