Look at
our latest
projects and
deliveries!
Specialists in noise control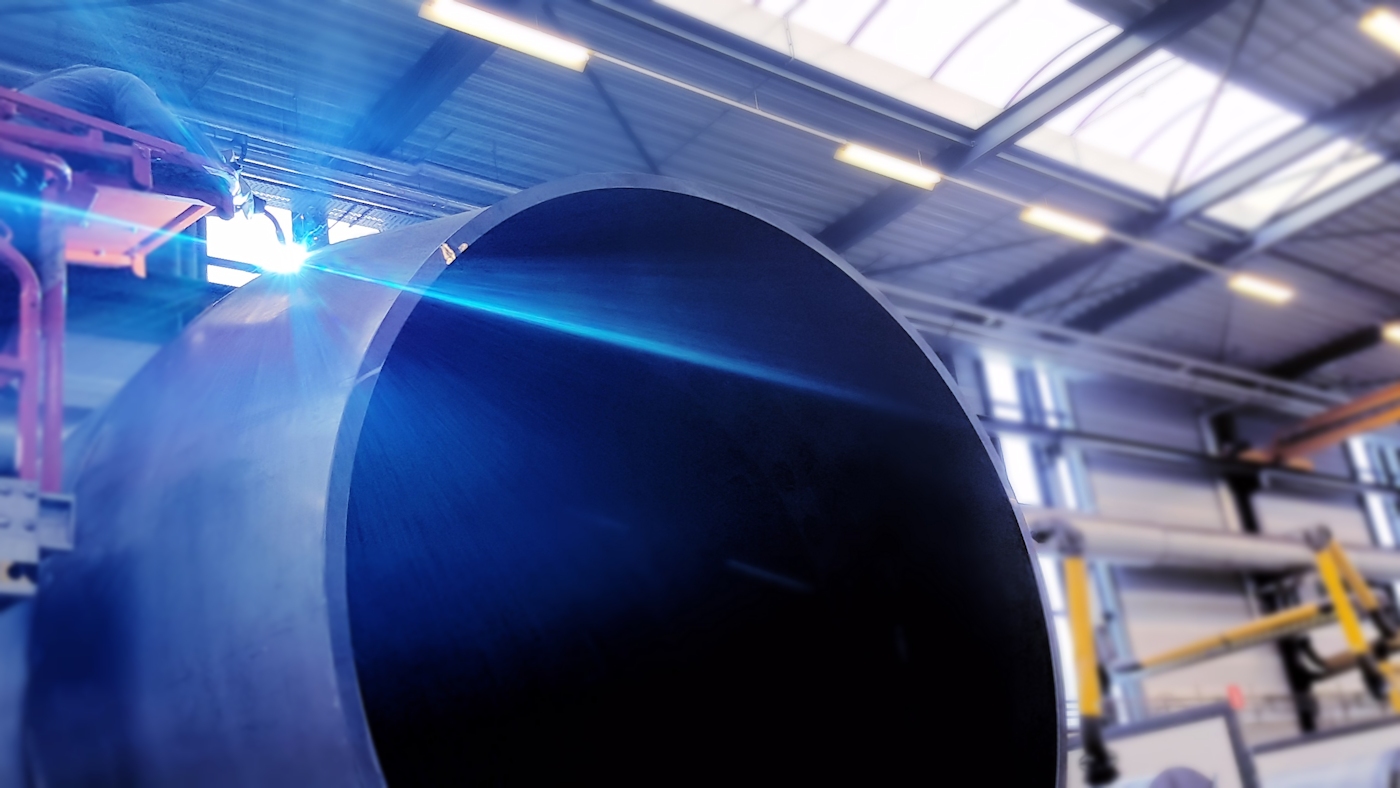 International silencer system specialist
Humble but proud: we are international silencer system specialists. Only already again in January this new year 2020 we have received orders from and for the broadest range of applications, clients and global locations. This is not only commercially necessary or interesting. By means of this range of international top notch relations, partners often, we stay on track with the latest technical and commercial developments on the global markets. This keeps us always ahead; assuring you to purchase the best solution. We are your partner from 1″ to >> 100 ". Checkout this over 3500mm diameter unit!