Look at
our latest
projects and
deliveries!
Specialists in noise control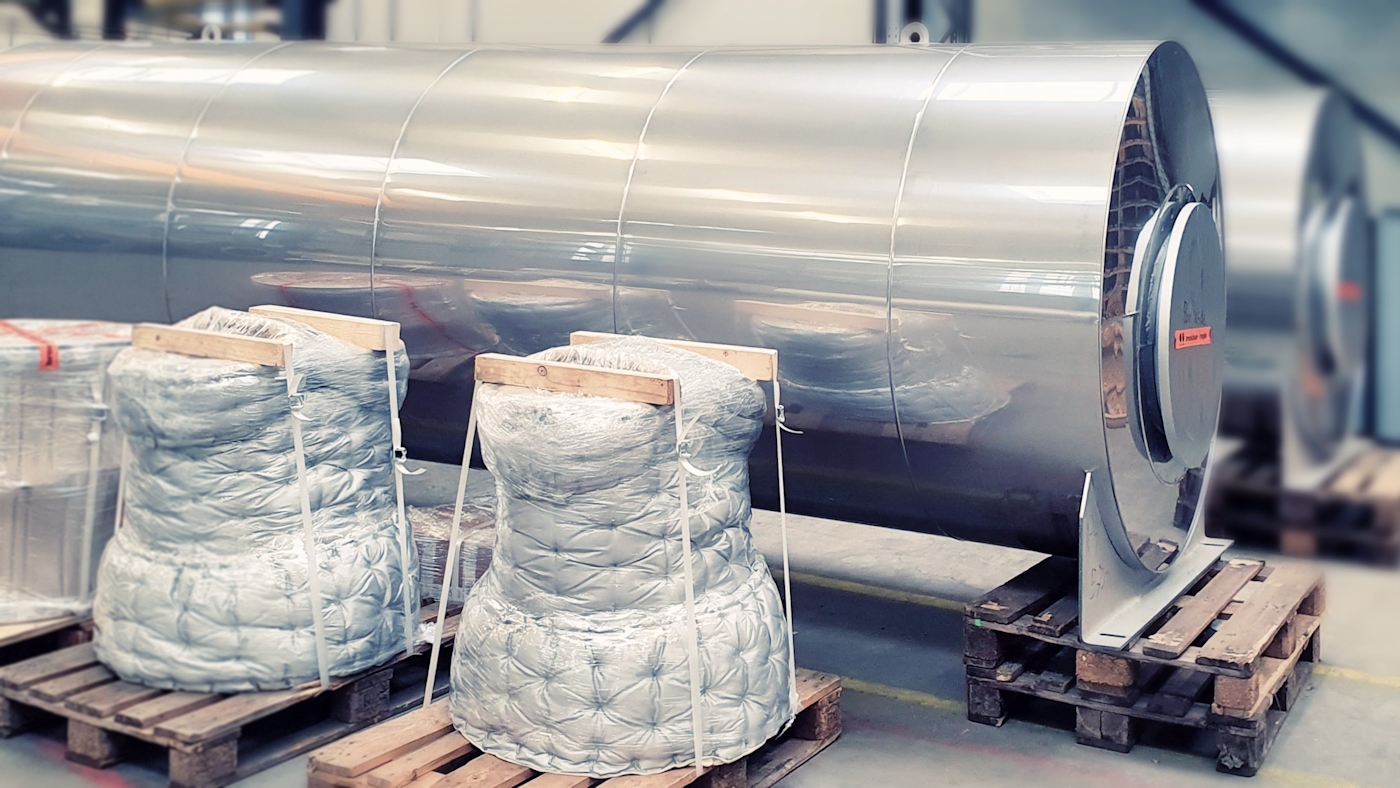 More and more digital data is being used worldwide creating a continuously growing market for datacenters and therewith datacenter emergency power. Europe is a key point combining a high grade digital infrastructure with a focus on renewable energy. In these datacenters ultimately secured and redundant emergency power systems are being installed to secure the power supply in all circumstances.
These high standard datacenter emergency power systems need high standard silencers to meet the local noise requirements. We are now finishing the final sets of a large serie of DN500 and DN600 exhaust silencers for a large datacenter in the north of Europe. Final client is one of the most well known tech giants in the world. The scope is complete with inlet manifolds, silencers, compensators, roof raincover, SS covered themal insulation and supports.
A silent cloud… Made in Holland!