Look at
our latest
projects and
deliveries!
Specialists in noise control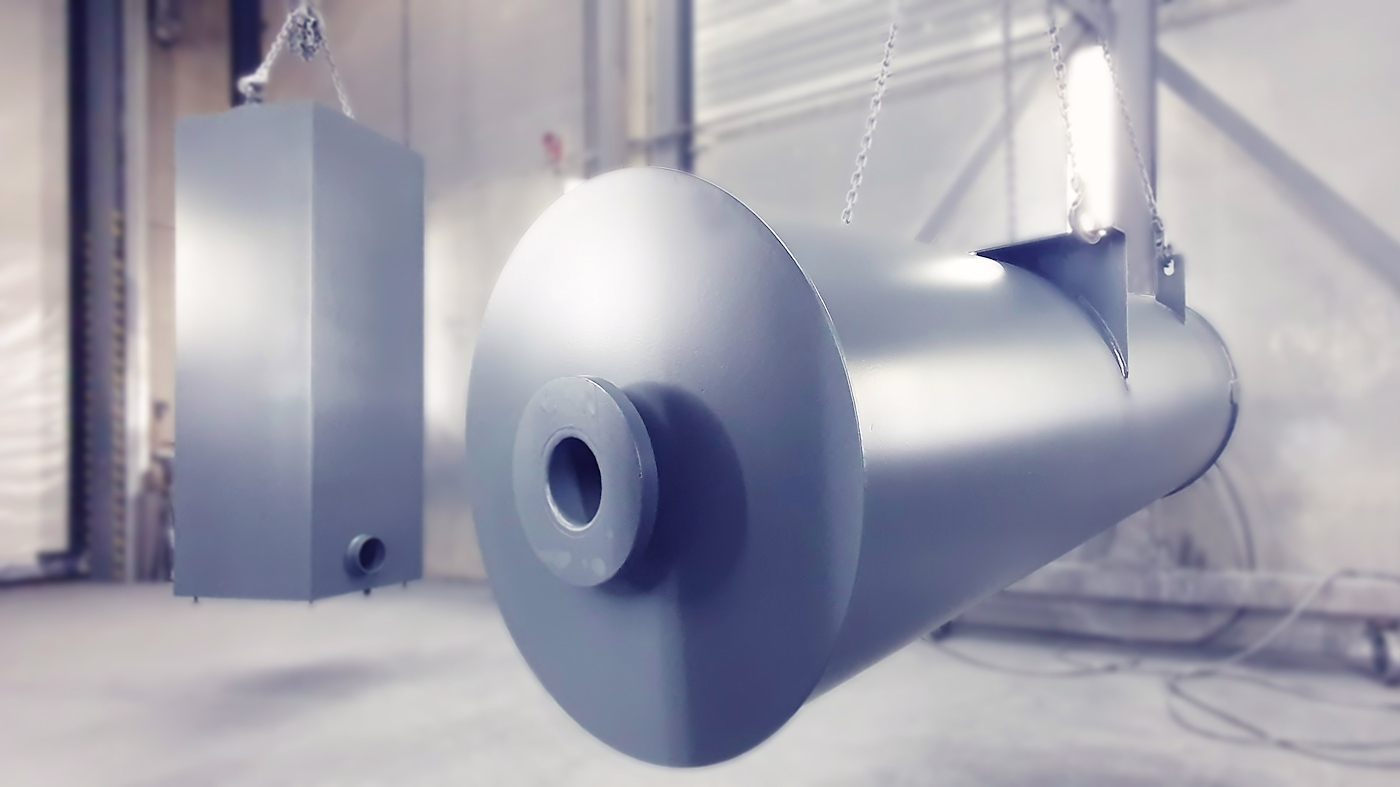 Do you have a noisy compressed air inlet or outlet duct? Is the air system in your waste water treatment installation singing out loud? Does your vacuüm truck sound like a joint strike fighter F35?? These units have their typical extremely high and disturbing noise characteristics. We advise and supply direct to several world leading manufacturers of compressors, blowers and dryers. And their distributers and end users.
Contact us if your compressor drive you crazy! On the picture one of our serial products in the well known RAL7011 color scheme!