Bekijk onze
laatste
projecten en
leveringen!
Specialisten in geluiddemping
Happy New Year! We wish you all a good and healthy 2021! That we may beat Covis asap! But Covid or not, your technical systems need to keep running. No matter the markets or application. Therefore we have a large stock of products and spareparts available. Like our top class compensators.
Lees meer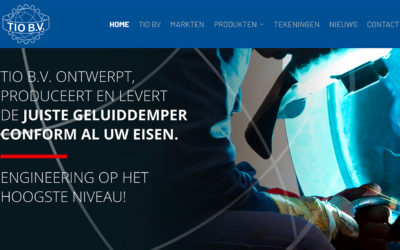 There it is, the very best Christmas present! After a severe hack (why? get a life!) we decided to take some more time and instantly renew the complete website.
Lees meer