Bekijk
onze laatste
projecten en
leveringen!
Specialisten in geluiddemping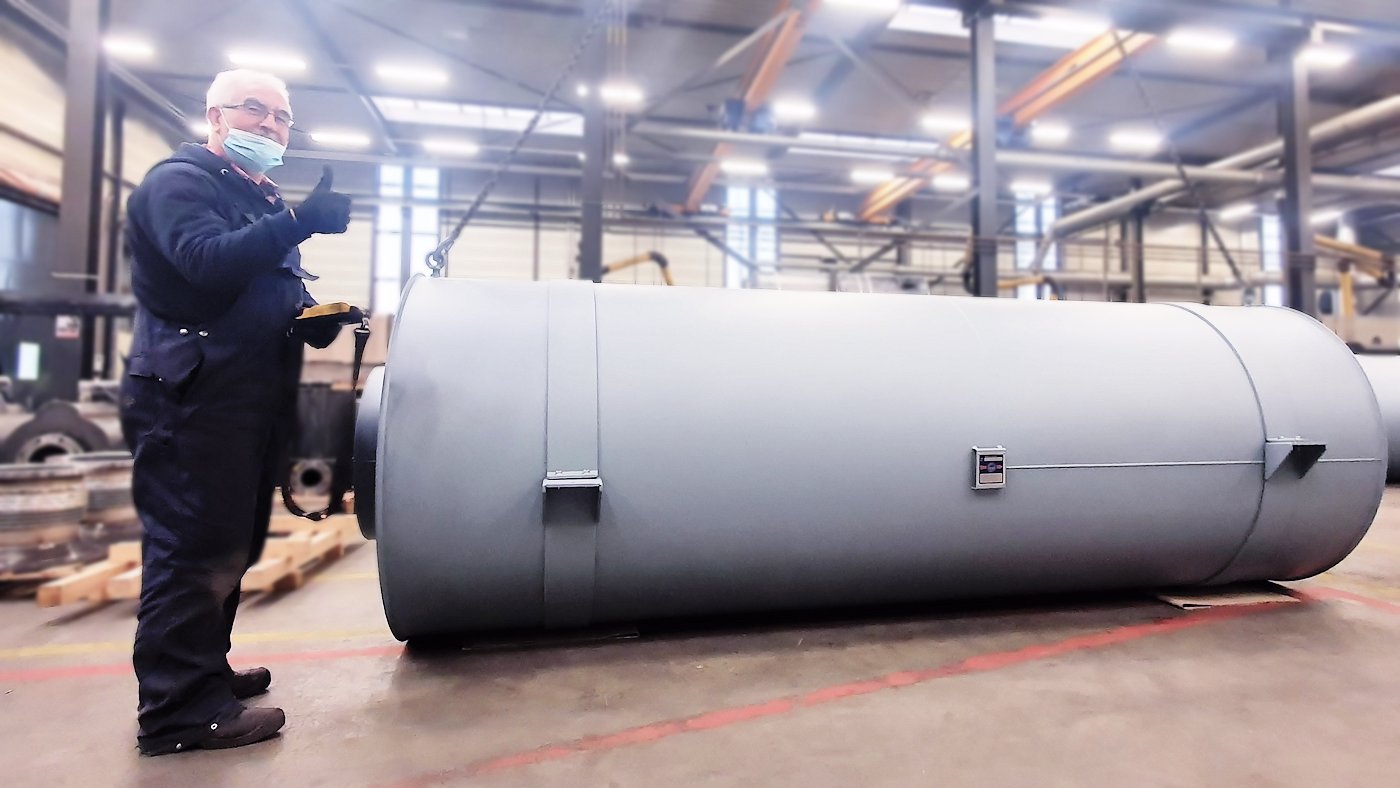 The team makes the silencer
Yes indeed, the team makes the silencer! Being a family business this statement is even more important. As a family business we value the famous 4 C' s: continuity, community, connections and command. Our team, with a lot of long term employed people, form the heart of our company and business. Like Veysel on this picture. A second generation TIO employee for many, many years. Loyalty, both in our internal as external relations is key to us. He' s packing the 13 low frequency silencers for a great gas power project in Canada as one of our long term Dutch clients will be supplying soon turn key. A great cooperation!