Bekijk onze
laatste
projecten en
leveringen!
Specialisten in geluiddemping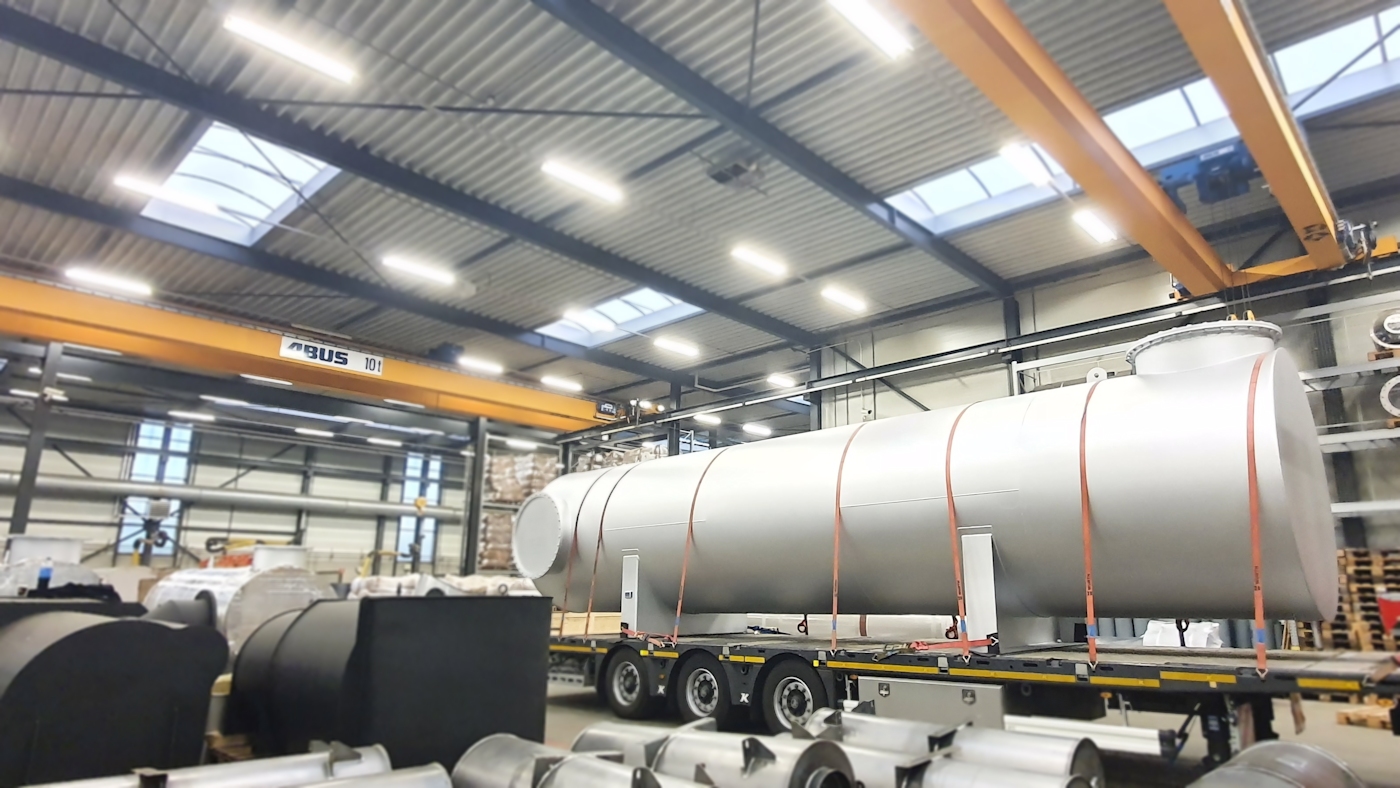 As a direct supplier to nearly all large gasengine manufacturers and their distributers we regularly have some very interesting projects. While we often are not informed with specific project details with general pricelist purchases, these last months of the year we supplied some more detailed projects.
Like a 10MW engine project in Rome, Italy. Una città meravigliosa! And a 5 engine total 20MW STOR project on the west coast of the UK. These Short Term Operating Reserve gas fired power plants play a big part in the UK' s energy transition plans. The STOR plants offer a flexible and reliable decentralised solution for those unexpected peaks when wind and solarpower still fall short. Perhaps a tip for the Dutch government! Last but not least we will transport the silencers for a cogeneration project in Mexico for 9MW and 11MW systems still this year.