Bekijk onze
laatste
projecten en
leveringen!
Specialisten in geluiddemping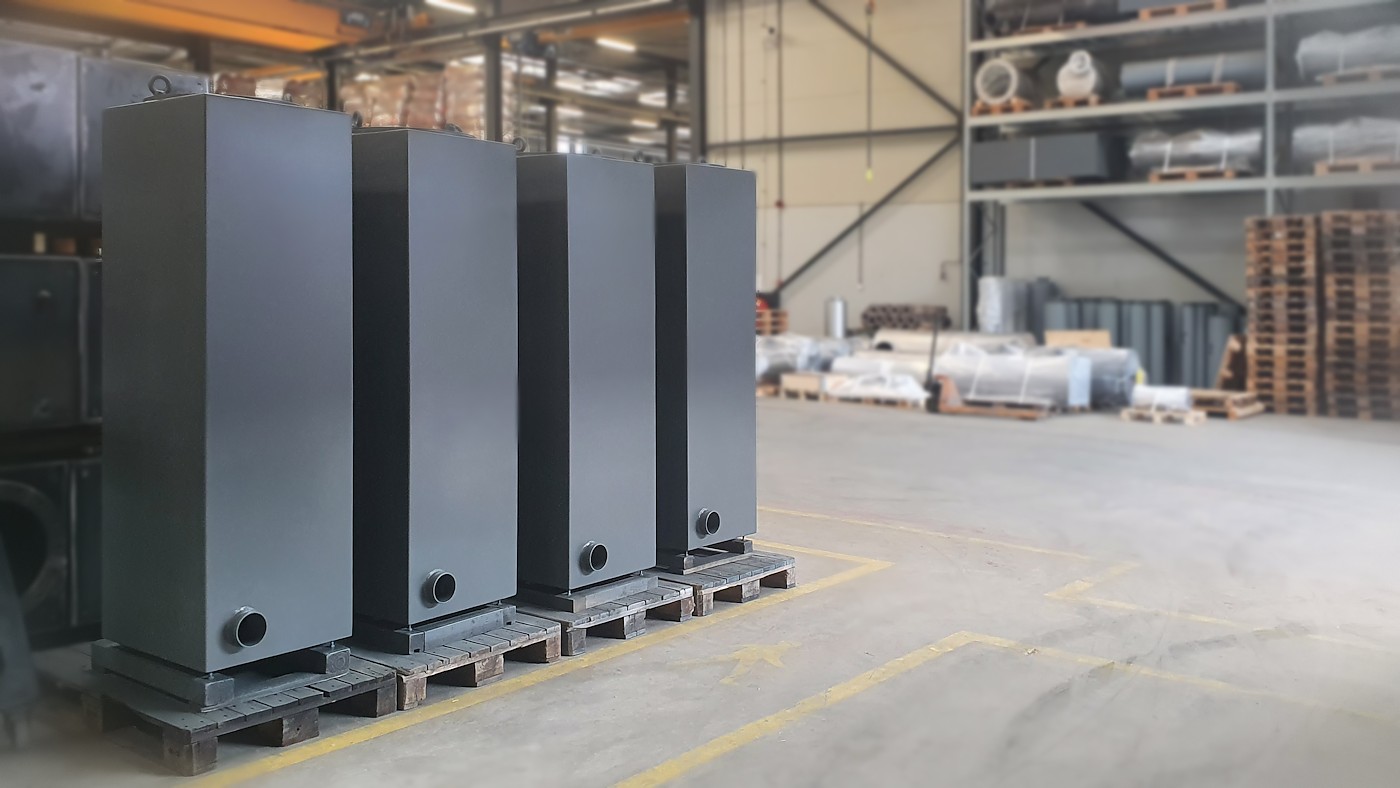 Box type Blow off silencers
These box type blow off silencers are a breed apart. High inlet pressure on their small inlets and very high noise levels ask for a special design. For this typical client, or better partner, we already supply such solutions for more than 20 years. Their compressors and blowers together with our noise reducing products are used worldwide. Silent topclass equipment. On a yearly basis we supply hundreds of box type silencers, and not only to the mentioned client, but to the broadest range of clients and markets. These four are ready and painted to get packed. A great start of the year!