Bekijk onze
laatste
projecten en
leveringen!
Specialisten in geluiddemping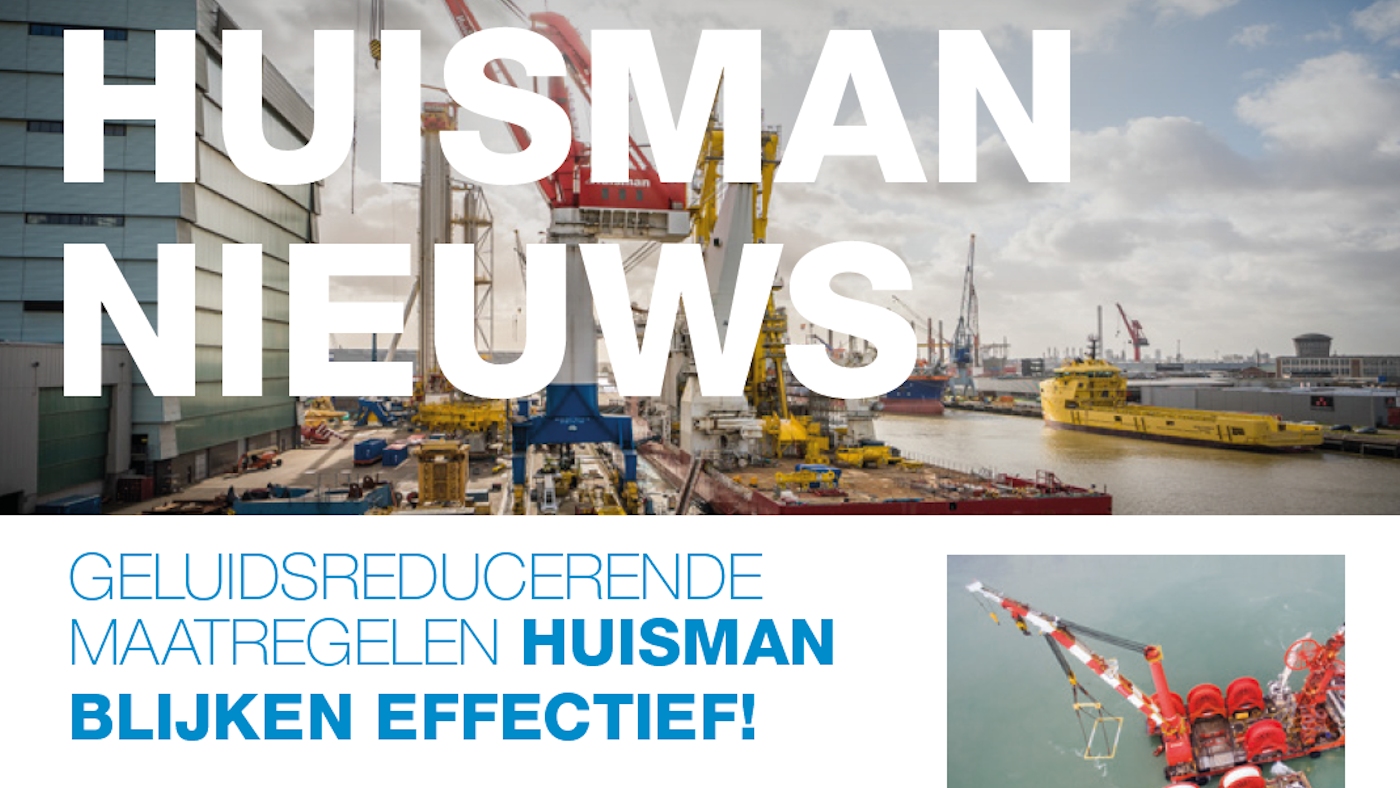 Huisman designs and manufactures heavy construction equipment for the world's leading companies in the renewable energy, oil and gas, civil, naval and entertainment markets. Our products range from cranes, pipelay equipment, drilling equipment and winches, to vessel designs and specials. The Schiedam based large vessel maintenance departement faced regular noise complaints from nearby houses caused by the large gensets of the particular equipment.
TIO designed and manufactured two 'general' silencers which eliminate the low frequency noise af a whole range of gen sets. The silencers can therewith be re-used on following jobs.
The first authorities noise measurement results were great; the silencers performed even better than expected. As far as we were informed there weren't any more complaints after the installation of the silencers.
A great result and cooperation with Huisman!