Bekijk onze
laatste
projecten en
leveringen!
Specialisten in geluiddemping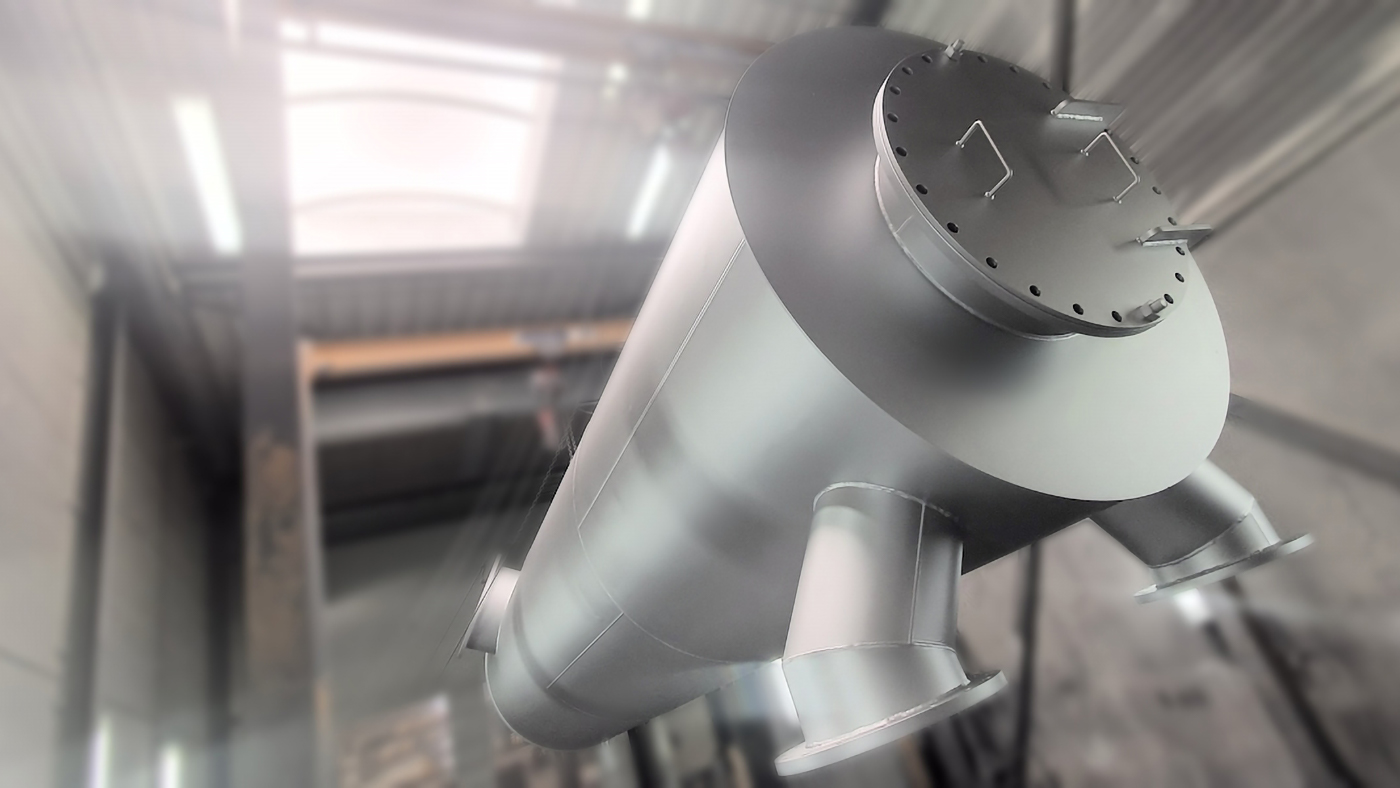 As a supplier in the energy markets we closely follow all national and international discussions, opinions, developments and fights regarding the energy future. It is very clear that we need to change things but unfortunately a worldwide accepted line or agreement regarding the energy transition is still missing. Even international scientists have widely divergent theories and opinions. While the Netherlands are cutting off all gas installations at huge costs, our neighbor Germany is investing on a huge scale in gasfired powerplants. Not even to speak about policies at longer distances from the Netherlands.
In general: as long as we do not have enough renewable sources, existing sources will still be required. We simply have to choose the best alternatives to cover this gap until the energy transition is finished.
Feel free to contact for your tri/cogeneration silencers with oxikat, SCR or DPF system connected or integrated. On the pic a very recent supply for a very silent very famous green gasengine.